Charter 400 Project - The Next Three Designs
Posted on
Three More Designs for the Enamelled Plaques
Below are three more of my designs for the enamel plaques chosen for their great influence on the development of Worcester.
7)The Worcester and Birmingham Canal - Absolutely essential for the development of the ceramics industry in Worcester, bringing in clay and transporting finished tableware.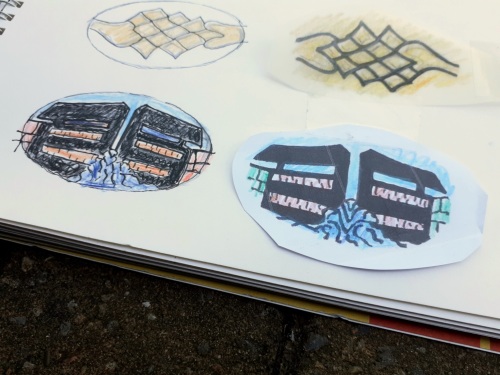 8)The Plague Strikes - A devastating time for the population of Worcester, but I thought it was necessary to highlight the lows as well as the highs, especially in the light of the current pandemic.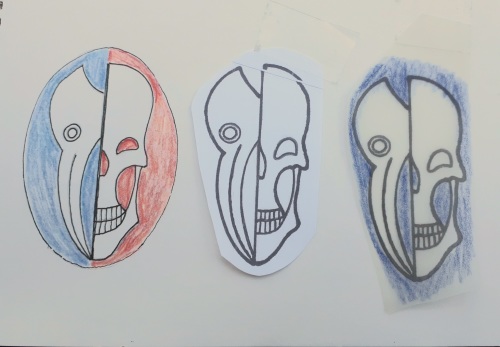 9)The Railways come to Worcester - The railways were important as they opened up travel to the masses for both work and pleasure. They superseded the canals in terms of trade.