Original Kiln-fired Enamelled Jewellery is a producer and retailer of handmade vitreous enamelled copper jewellery, other decorative enamelled items and associated crafts. All items are handmade in the workshop by Christine.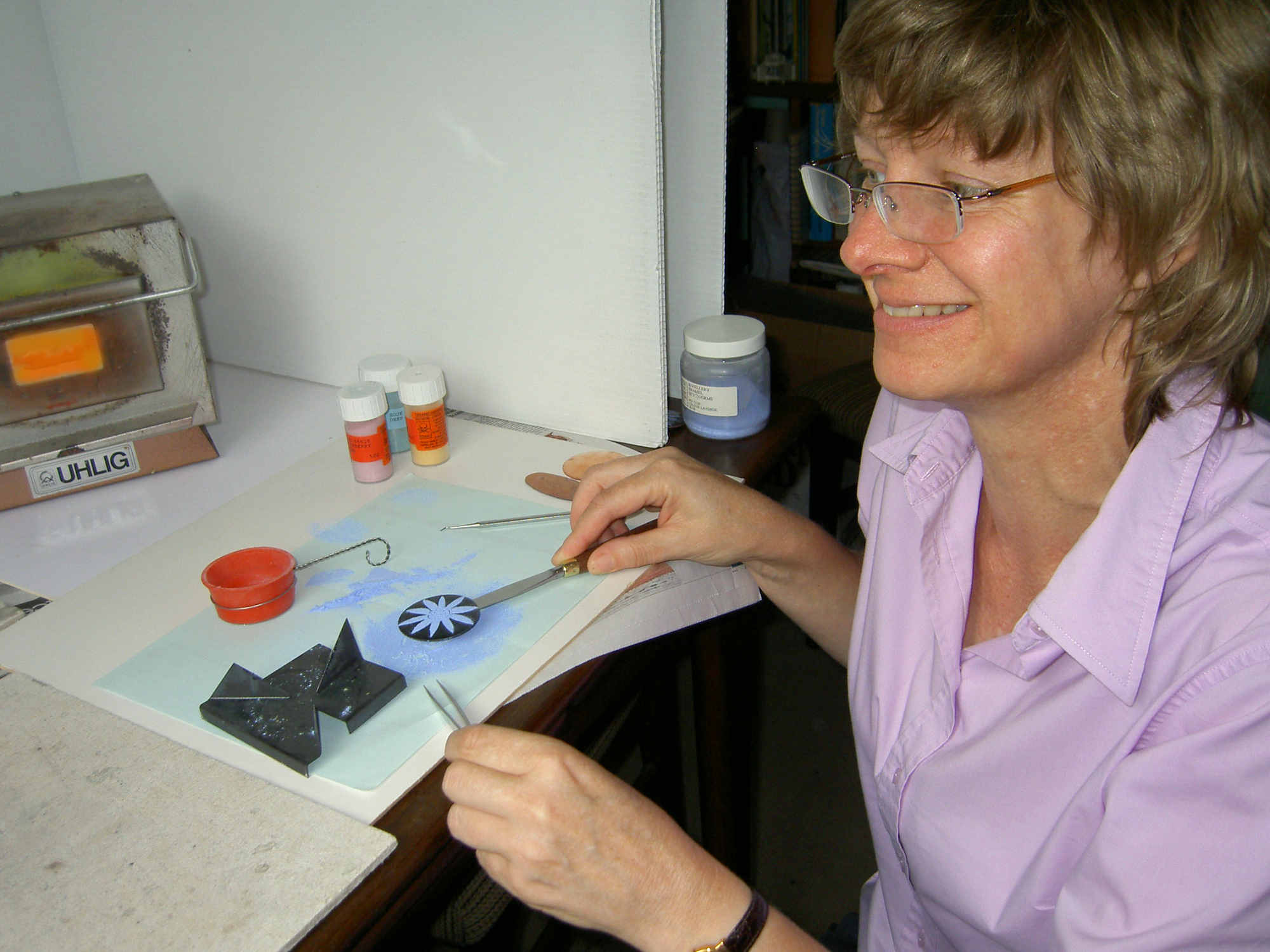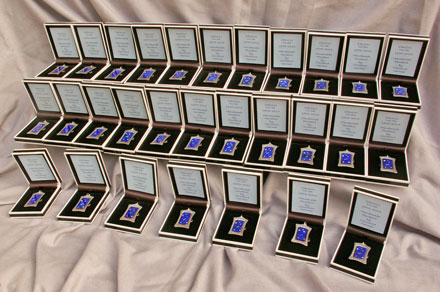 I can work to commission to make either one-off pieces or to create multiple of the same piece to your specific requirements.
In each new piece there is a design element involved in addition to making the item/s, increasing the time needed to produce it. This will be reflected in higher prices for these pieces (compared my current range).
The studio has a small shop area with a large selection of items to choose from.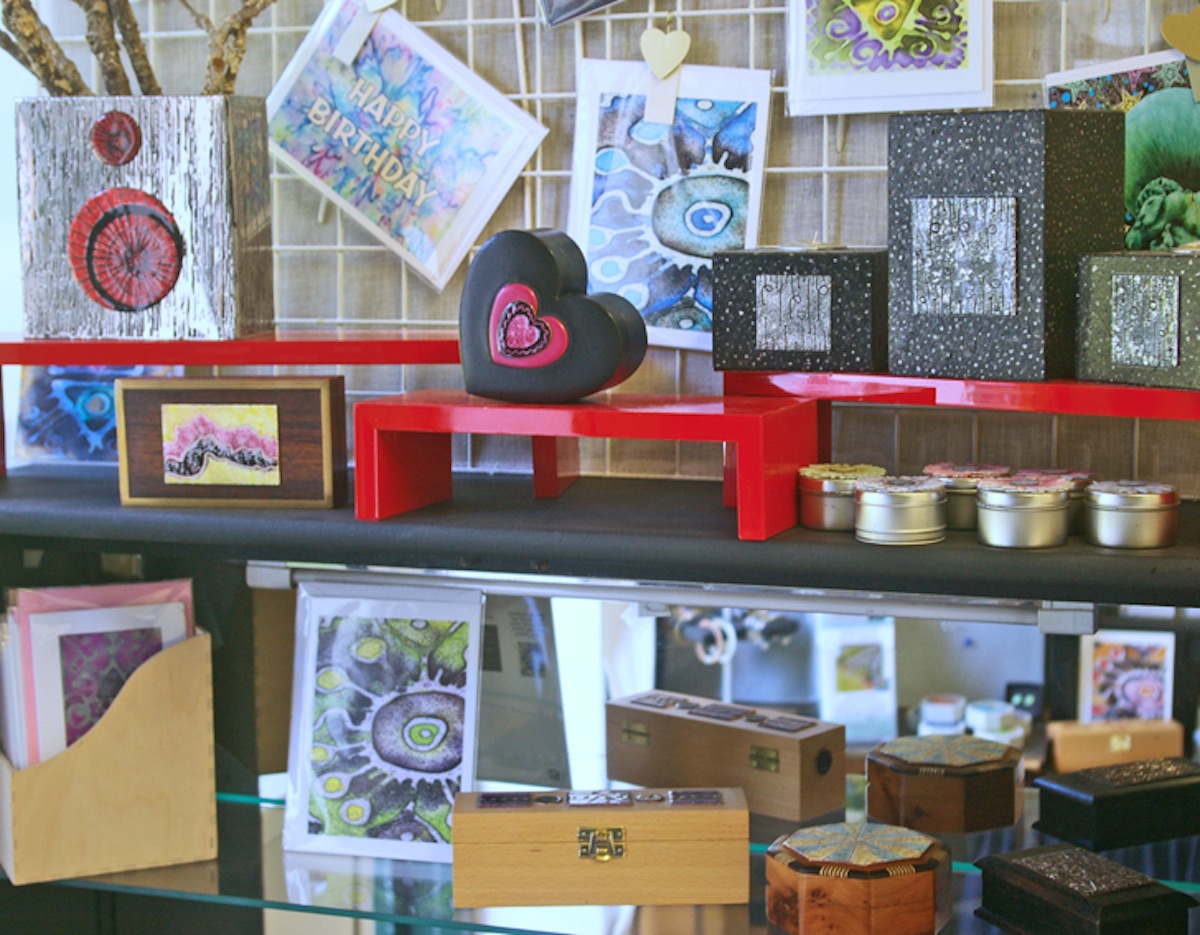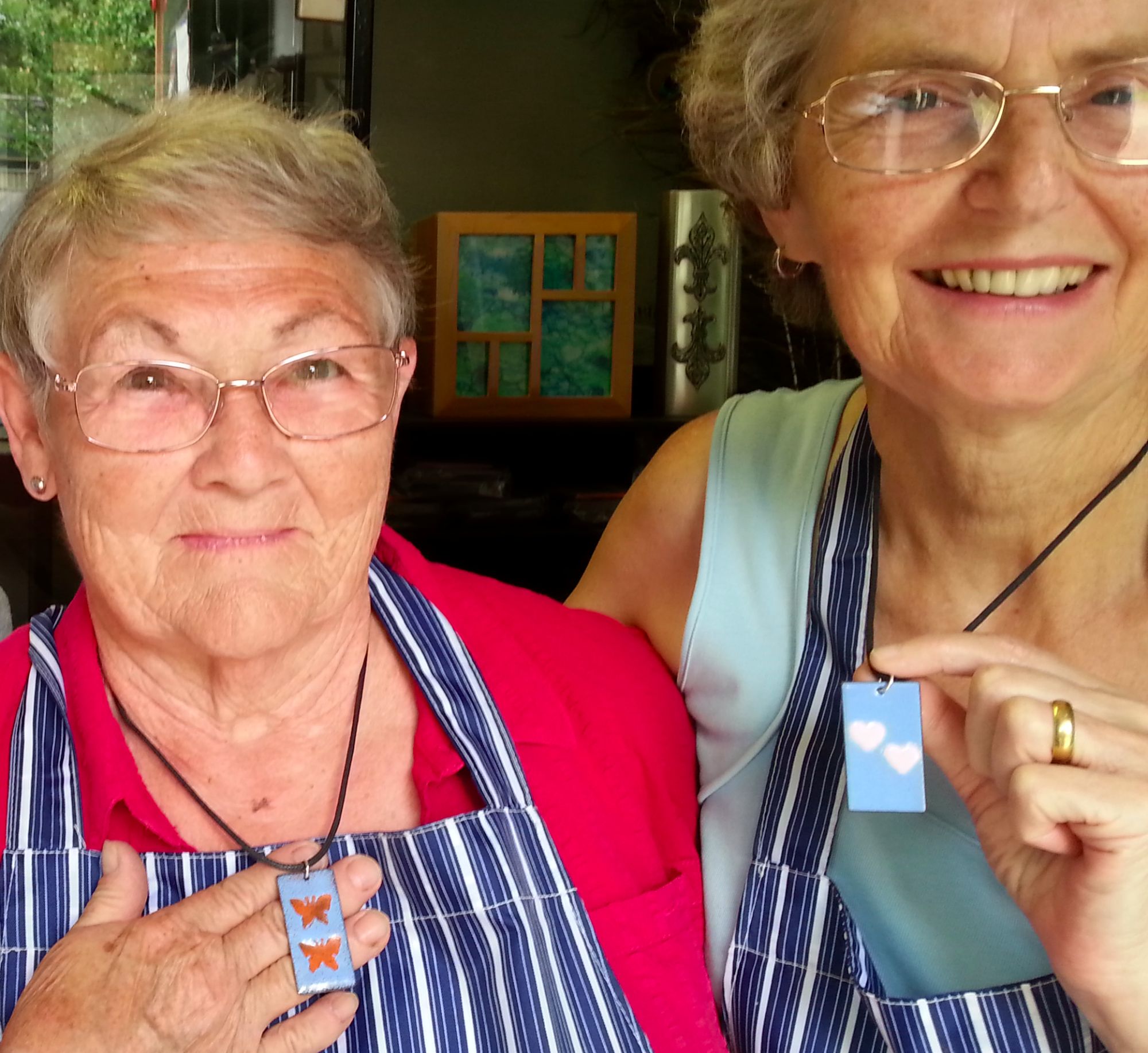 Sessions can be arranged to learn the craft of enamelling - no experience necessary.
Thank you for submitting the contact form.