Charter 400 Project - Firing the Designs on to the Plaques
Posted on
Firing the Designs on to the Plaques

To create the designs, specific areas on each plaque are coloured with enamels. The powder is applied through a sieve, and using a stencil, or template specially cut to shape. The stencil is removed and the plaques are fired.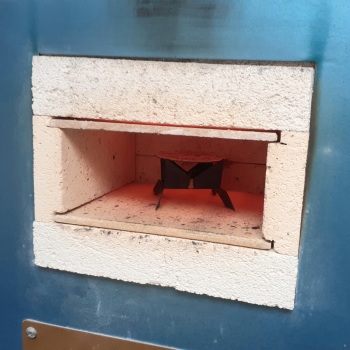 The final process in making the plaques, is to apply the detail of each of the motifs and to fire them to make them permanent.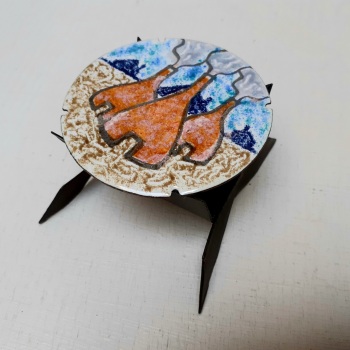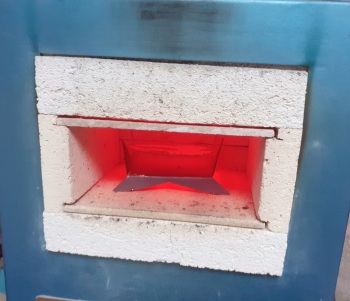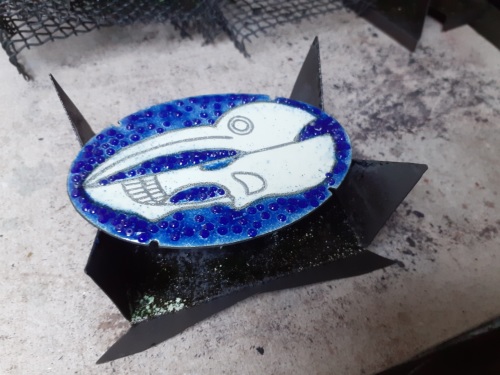 Here are some of the finished plaques.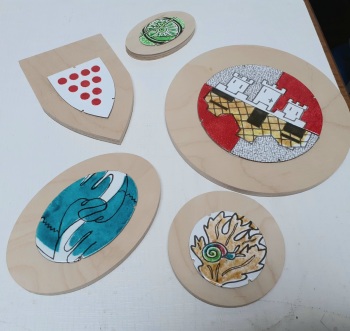 In the next post - Starting to Construct the Sculpture