Welcome to Original Kiln-fired Enamelled Jewellery
Enamelling is the art of fusing powdered glass to metal at high temperature to create beautiful things.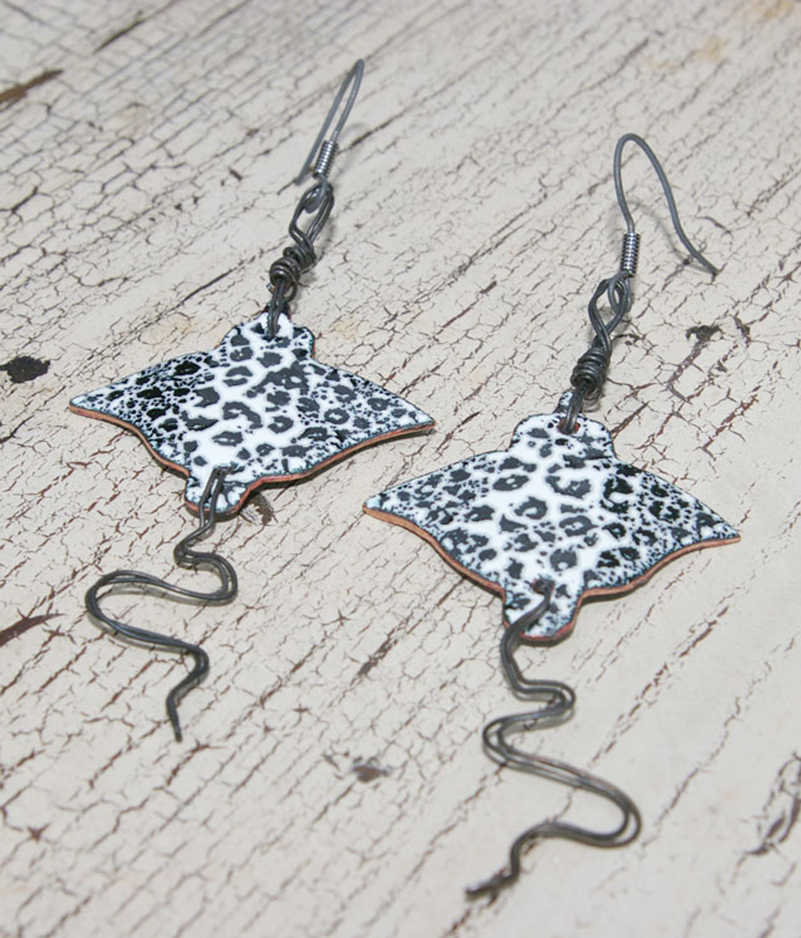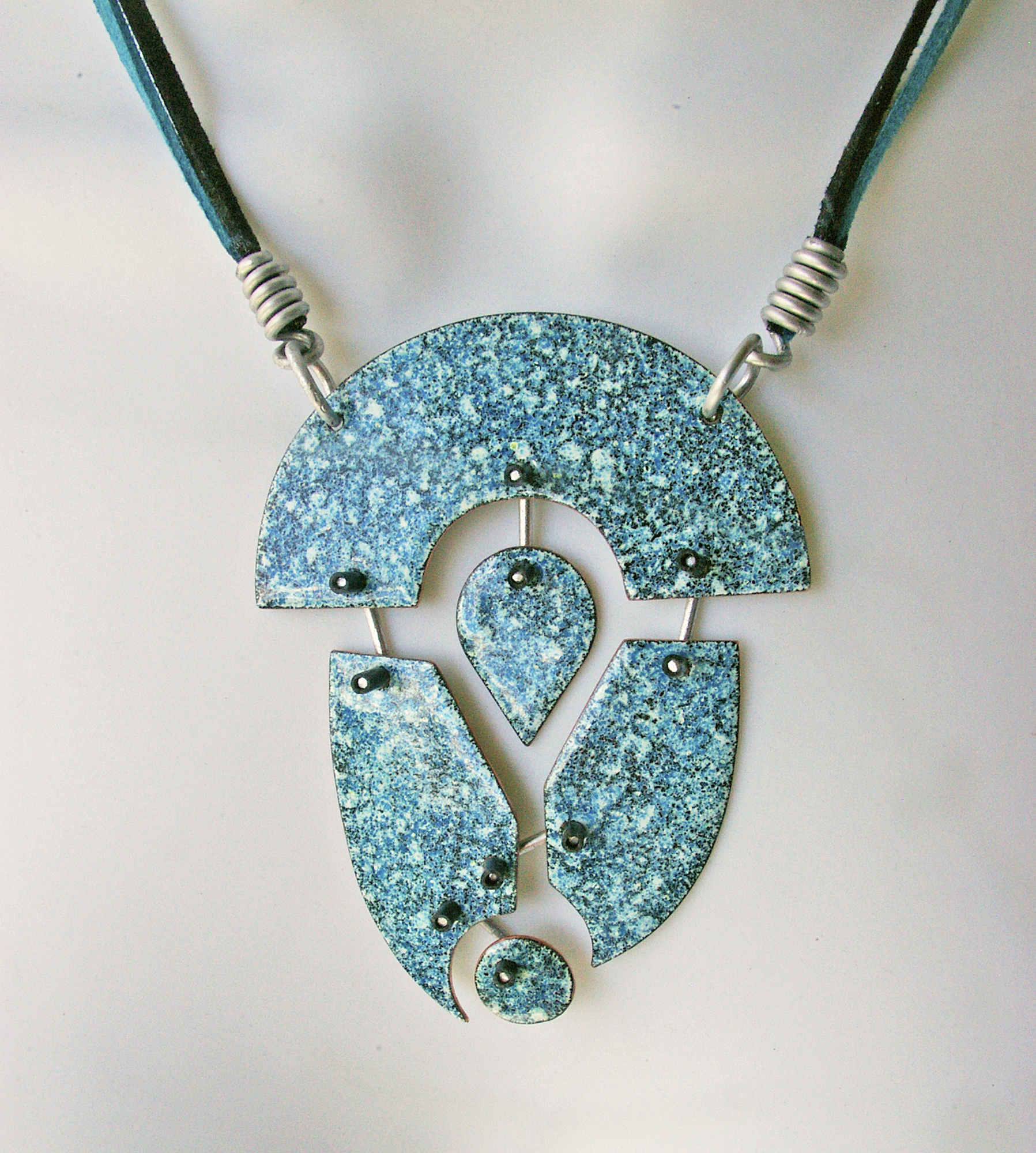 Hi,I'm Christine.
Welcome to my website. Here you will find a selection of my work in a variety of enamelling techniques. If you would like to know more about any particular item either visit the shop or click on an image below.